Welcome to Grainger Nissan of Savannah
Georgia drivers looking for a new Nissan or pre-owned Nissan models will find everything and more when you shop at Grainger Nissan of Savannah.  We have the latest Nissan models and provide services that portray our excellent customer service.  Our friendly staff is always available to help through your shopping process.  Our team will exceed your expectations as well as our inventory.  We can't wait to help you through your car buying journey.
Whether you're interested in a sedan, SUV, or truck, you can find various body styles, trims, and colors.  Within our used and new Nissan inventory, a vehicle fits everyone's lifestyle in the Savannah area and beyond.  You don't want to miss out on what's in store for you.
Selling Your Car is Simple with Grainger Nissan
Grainger Nissan believes it should be easy to sell your car near Pooler. Selling your car to our dealership is a straightforward process and allows you to get a fair price without needing to meet with various strangers that will haggle for the lowest price. A private sale can add a lot of stress to the process, but choosing our dealership simplifies it so that you can start enjoying your next vehicle as soon as possible.
Reserve Your 2022-2023 New Nissan!
Reserve Your New Nissan Before It Hits the Lot
Reserving a new Nissan means you'll have the perfect vehicle waiting for you as soon as you get to our dealership. We'll work with you to find a model with all the features and options you need and have it shipped to our dealership. Choosing this process saves you from stopping at many Richmond Hill dealerships to find the one that has everything you're looking for.
Feel free to explore the Express Buy option!
Our Nissan SUVs are rugged and can tackle any terrain ahead.
You can plan all the adventures you've been waiting for, from your family beach vacation to camping or skiing.  With an ample amount of cargo space and impressive capabilities, our SUVs can take you anywhere.
The new Nissan Rogue gives you plenty of power from the available Intelligent all-wheel-drive that gives your Rogue a boost.  With this system, your traction will enhance, helping you travel through slippery or snowy roads.
You can fit all your cargo inside the new Nissan Kicks with rear 60/40-split and a maximum length of 57".  The flexibility of seating configurations makes it easy for this SUV to fit your active lifestyle in Richmond Hill.  The new Nissan Murano has up to 67 cubic feet of cargo space that allows you to bring any bulky item along for the ride.
The new Nissan Pathfinder brings high-technology into your adventures. Added conveniences like the available Nissan Navigation system and Intelligent Cruise Control are great amenities to travel with for a fun time.  You will always stay on your route while sitting in comfort with the available heated and ventilated front seats.
New Nissan Models For Sale in Savannah
Our new Nissan models are advanced and high-performing.  You can expect the latest technologies, innovative safety features, and more. Our Nissan vehicles are stylish and are ready to hit the road running.
If you're in the market for an efficient and stylish Nissan sedan, look no further.  
These cars will turn heads in every direction between the new
Nissan Versa
,
Nissan Altima
, and N
issan Sentra
. 
These cars have incredible handling and responsiveness that makes them great for driving around downtown Savannah.  Whether you're commuting to work or going away for the weekend, you will love the overall driving experience these sedans offer.
The Versa has a new high-tech engine and transmission that delivers you impressive fuel efficiency. It gets you 30 combined MPG and seats up to five people for a long and comfortable ride ahead.
The new Altima gives you peace of mind while traveling in this nimble car with Safety Shield 360.  This technology offers you a suite of safety driver technologies for a confident ride.
Want to Talk Auto Finance?
Stress-free Financing
After you have found the car of your dreams, we welcome you to our finance center.  Our financial experts' team is here to offer you various financing solutions that work with your budget and your credit.  Whether your credit is good or bad, we can still help you get the keys to the car you want to take home to Pooler.
We offer car loans and leases that benefit our customer's in the Savannah area. Both options have benefits to them, depending on your budget and commitment to buying a car. Go online today and get pre-approved by filling out our finance application.  If you get pre-approved, we can help you find the best rates faster, and you can spend less time at our dealership and more time in the comforts of your own home.
Specials
We love providing our Savannah customers with specials in hopes of helping their vehicles stay in mint condition. You can find service and parts specials, as well as lease specials to save today.
Used Inventory
High-Quality Pre-Owned Models
We have a wide variety of used cars that are hard to find anywhere else in the Savannah area. Not only do we pride ourselves in carrying affordable, high-quality Nissan models, but we also offer many other brands to meet your needs.

You can find any vehicle that appeals to your personal taste.  Whether you're looking for a more luxurious car, rugged truck, or family-friendly SUV, we have it here from Grainger Nissan. We also serve Pooler and Richmond. 
We have used cars with different trims, model years, colors, features, and more. We love helping our Garden City drivers find a used car with newer features like our new Nissan models. If you look hard enough, you could save on a used Nissan with entertainment and safety features for an enhanced driving experience.
Each one of our used cars has been given the proper care thanks to our team of certified technicians.
These professionals have the right knowledge and equipment to give each used car a rigorous inspection.  Each component will be checked to ensure that you receive a high-performing and reliable car before it touches our used car lot.
We always offer used car specials on our website that are worth taking a look at.  Browse through our specials and see if you could save even more on your car. We are always changing our specials, so make sure to keep a close eye on new ways to save for the vehicle you desire.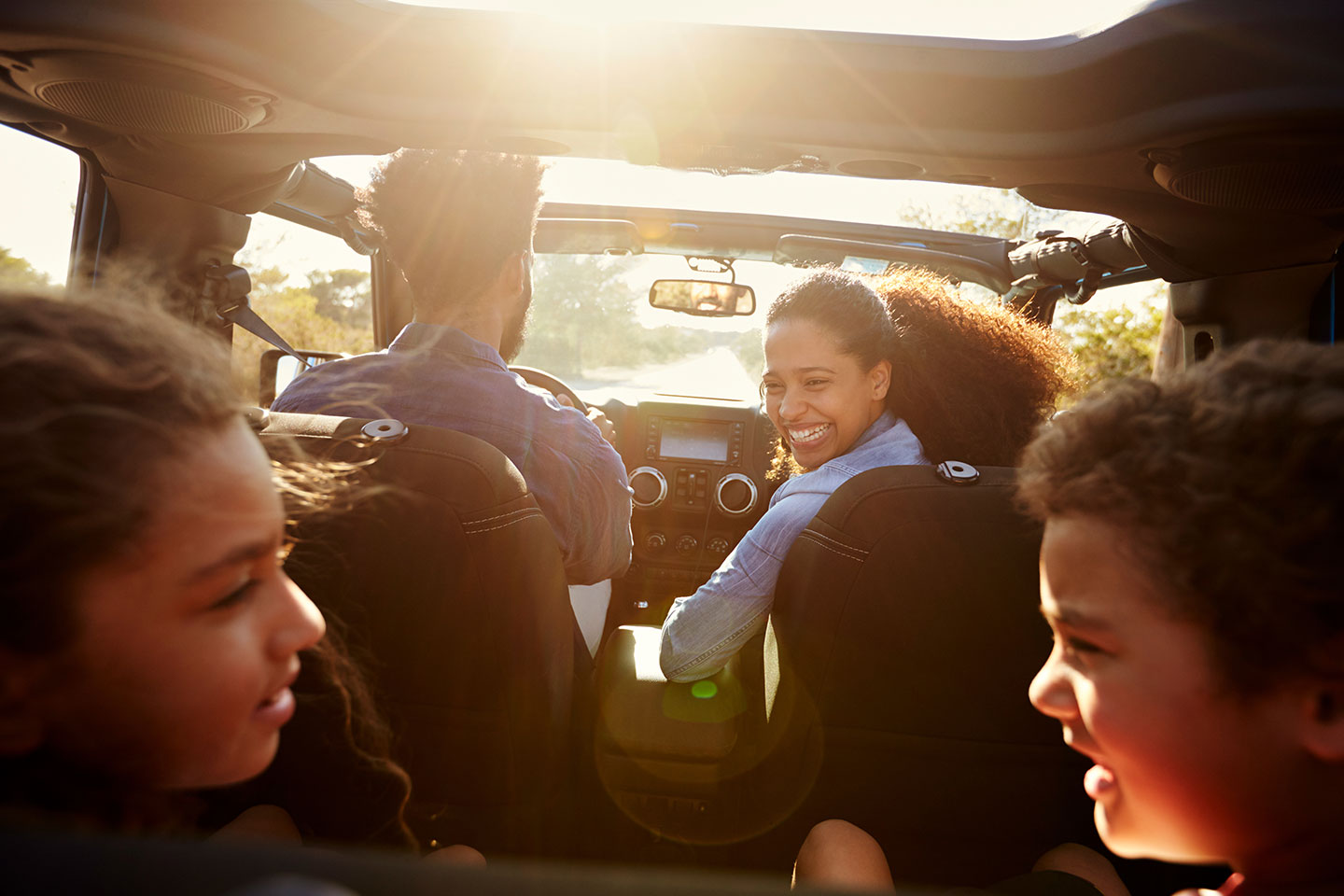 Trucks & More
Our Nissan trucks are powerful with great hauling and towing capacities.  Whether you're interested in the new Nissan Frontier, or Nissan Titan, these models make life's challenges easy.
There are advanced trailer technologies that give you the confidence you need to tow heavy-duty machinery all over the Bluffton area.
Stress Free Service from Grainger Nissan
Service & Parts Center
We look forward to our customers returning to us when they need help with their car's maintenance.  We highly recommend staying on top of your car's maintenance, so you feel safe inside your Nissan.  Our service and parts center are always available with any service you need at a moment's notice.  Whether you schedule an oil change, need a new tire, or a battery replacement, our experts can handle any job.
We carry genuine OEM parts that are available to order online. If you don't see the part you are looking for, please call us, and we can have it ordered to our dealership.
When you need a part, we can help assemble it to ensure that everything is in order.
If you need a service today, feel free to go online and schedule it with us. We can find a time that works for you and get you back on the roads in no time.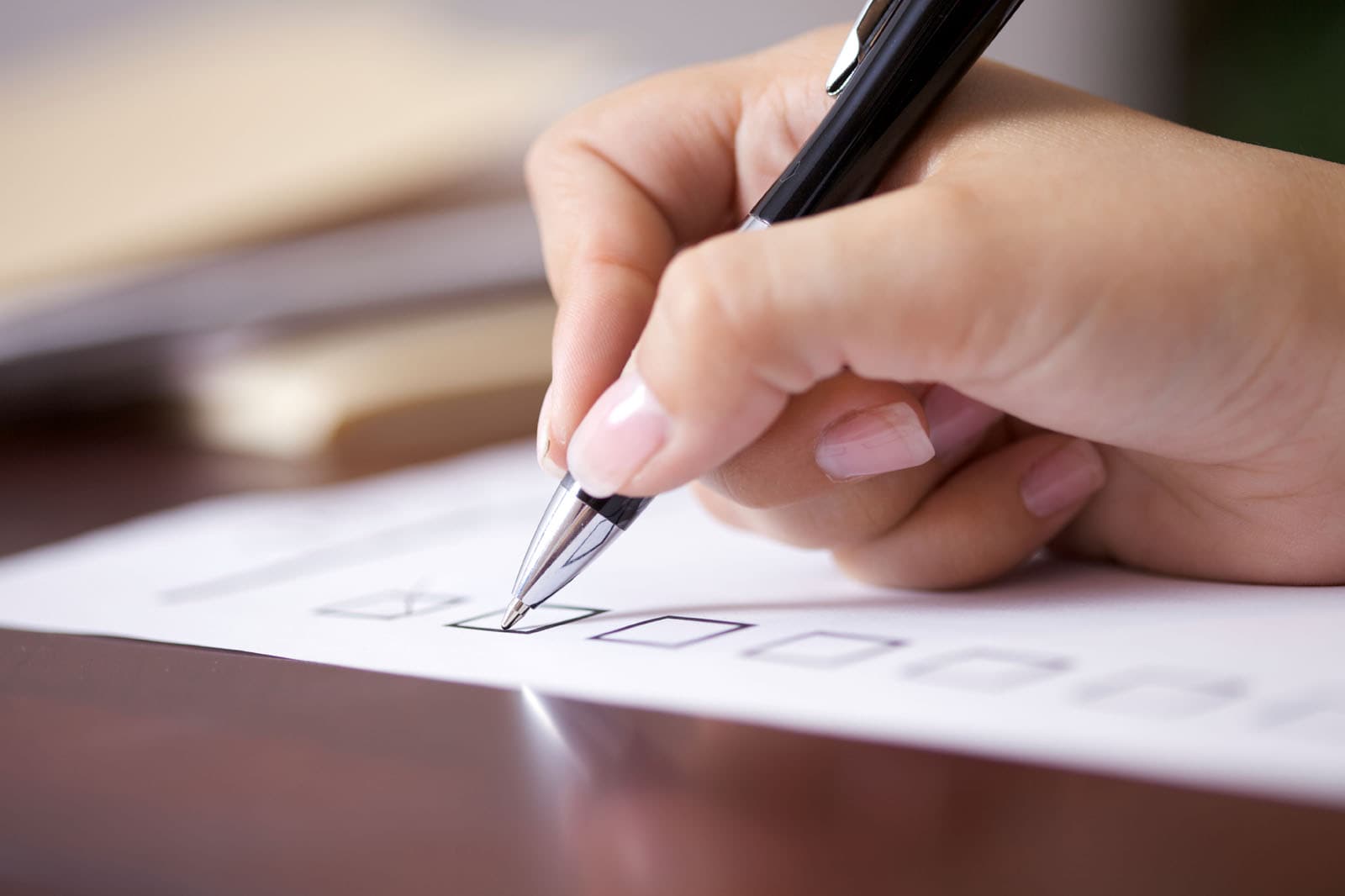 Credit Challenged?
$100 Down Payment - We Work with Bad Credit
Trying to buy with bad credit can be difficult, but our team offers many ways to get you into the vehicle you love. With low down payments, a diverse selection of used vehicles, and experts to answer every question, we're sure you can find the right vehicle that stays within your budget. There are many ways that your credit score might have dropped, but we want to help you rebuild!
We encourage you to visit our dealership to learn more about how we can help with your automotive needs. Directions to our dealership are easy to follow, allowing you to stop by when it is most convenient for your schedule!
Visit Us Today!
Come by Grainger Nissan of Savannah today and discover the car that matches your lifestyle.  We can help you learn about all our models and fill you in saving for your new vehicle. We can't wait to help you through your car buying journey.
We look forward to meeting you soon.