For everything that a new car can bring to the table, there's a unique sort of value that you'll only find when you're shopping for something used.
When you go home in a good used car, you can often enjoy many of the same benefits you'd get from a newer model, just at a lower price. And when you're looking for a rich selection of pre-owned cars? Grainger Nissan can help.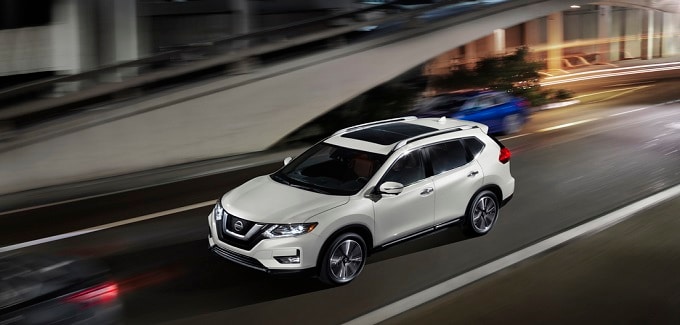 Used Vehicles Available in Savannah, GA
When you're searching for a source of used cars that can suit the needs of your life in Bluffton or Richmond Hill, Grainger Nissan should be your first stop.
Our dealership has a diverse selection of pre-owned models available, including used Nissan cars that can provide some of the most diverse driving experiences on the road. Between used models like the Nissan Altima, Nissan Rogue, and Nissan Frontier, you'll find options for everything from sedans to SUVs and trucks.
Our used car dealership also has a range of great models available from other automakers. This includes a spread of cars from famous automakers like Ford, Chevrolet, Honda, Subaru, Toyota, and more. It doesn't matter what kind of car you need. Our Savannah-based dealership can put you behind the wheel of something you'll love.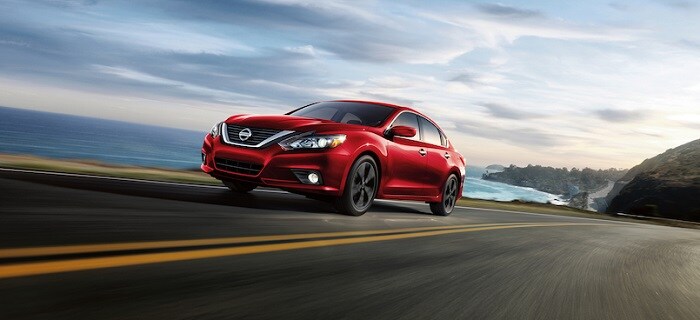 Find the Pre-Owned Car You Want Today
If you're in the Savannah, GA area and you're looking for a used car, don't hesitate to visit Grainger Nissan. Our friendly staff would be happy to give you a tour of our current used options and help you find a used model that delivers everything you need.