You can order parts for your Nissan near Garden City, GA, at Grainger Nissan of Savannah! We enjoy providing the quality work that makes customers happy and getting your Nissan back in top-quality condition. You can get the service and parts combination you're looking for when you need a repair right at our Nissan dealership.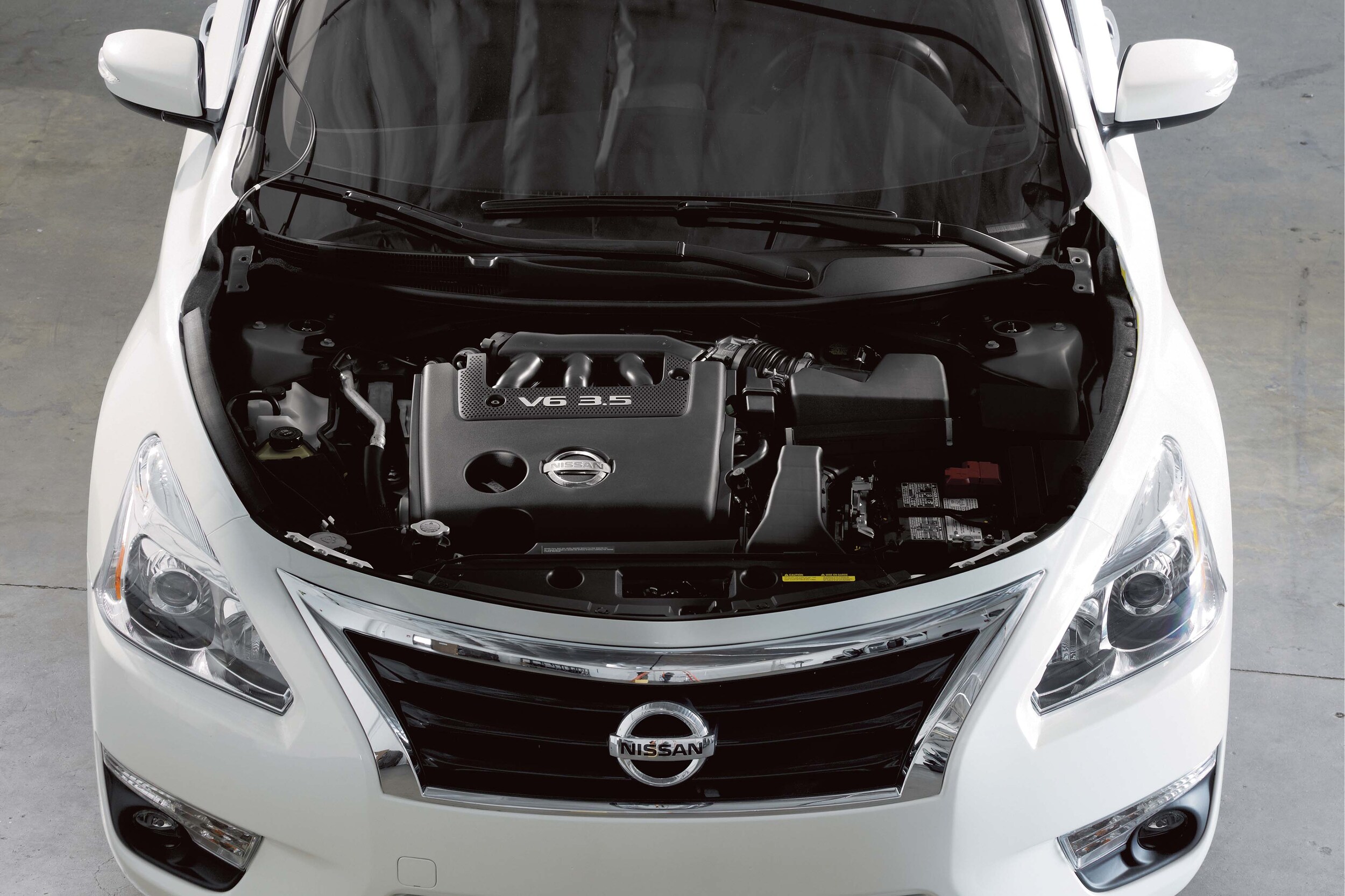 Finding well-matched parts for a Nissan model doesn't have to feel tiresome. You can come to our Parts Center to get access to OEM Nissan parts to buy near Richmond Hill, where you can also turn to the Service Center to get the genuine parts installed. What parts is it that your Nissan car needs? Does your Nissan need new filters near Pooler? Are you thinking of switching tires on your Nissan, or you noticed that a tire's pressure doesn't look right? You can buy tires for your Nissan near Bluffton, SC, filters, spark plugs, and much more.
OEM Nissan Parts: Why Choose OEM?
If you notice something off about your vehicle while driving, maybe pulling to a side, or the brakes make a squeaking noise, you want to get the repairs your car needs fast and with the right parts for the model. Buying OEM parts not only can mean an easier time locating a particular part, but you can purchase confidently knowing that you are getting quality parts for your Nissan, and parts that can match right up to the model.
You Don't Have to Order Just for Repairs – You Can Customize, too!
If you want to put a spin on the design or add on parts or accessories to your Nissan that can be a convenience for your lifestyle, you can order genuine OEM Nissan parts and accessories at Grainger Nissan of Savannah. Ask our Parts Center about ordering parts, and get details about placing orders, parts you need, and more.