Proper upkeep for your car can assist with a satisfactory and secure performance. So, what are services for your vehicle near Garden City, GA, that you should consider on a routine basis? Depending on driving habits, the car's age, and more, the service can vary. However, here are some services tips that you can use when you come to visit our Service Center near Pooler to help keep your vehicle in shape.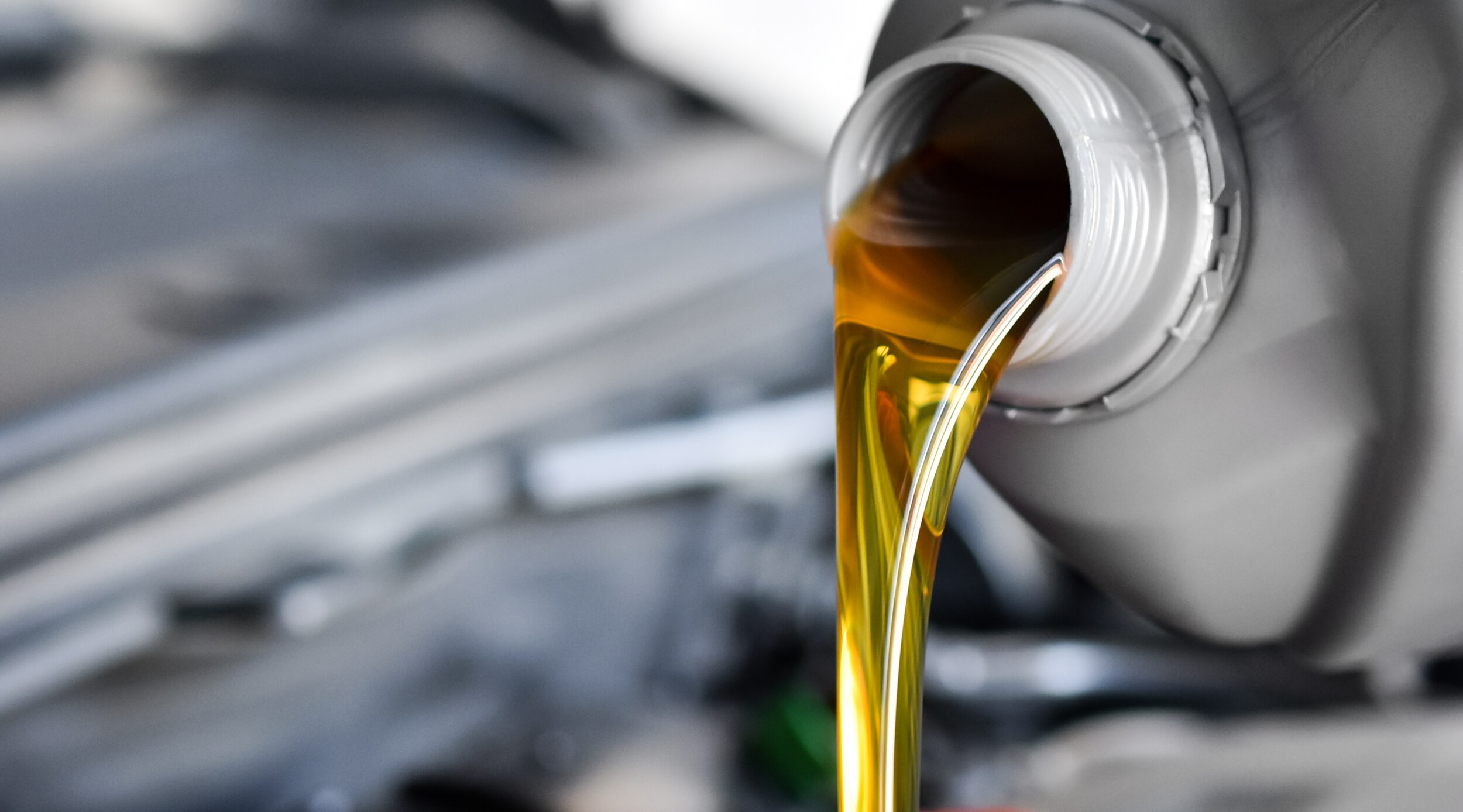 Oil Change and Filter Change
A well-known favorite; the oil change. You can come here for a quick oil change near Richmond Hill to help keep your vehicle's motor oil at the appropriate levels, as well as make sure that the filter gets changed. With oil able to provide lubrication and cooling functions to the engine, routine changes can help make sure that the oil complete those functions appropriately.
Check those Tires!
Whether it's looking at tread and tire pressure, or you need to get a tire rotation or new tires for your Nissan, these services and inspections can get done with a stop at the Service Center. Without the right tire pressure, tires can run the risk of a blowout, and when tread is uneven, it could mean that the alignment is off. So, be sure to get your tire service appointment scheduled near Bluffton, SC, with our service department.
Are the Windshield Wiper Blades Working Right?
Windshield wiper blades can help with visibility during inclement conditions, like wiping away rain. If the windshield wiper blades streak or make noise, it could be time to get those replaced.
See How the Lights are Operating
You may remember the oil changes, the alignments, and the tire rotations, but how often have you checked the lights? We might forget about getting the lights examined regularly, but our Service Center can look at the lights on your car to make sure that the lights aren't dim, cloudy, or burnt out.
Service and quality go hand in hand when visiting Grainger Nissan of Savannah, and we can't wait for you to utilize these maintenance tips and schedule service with our Service Center!