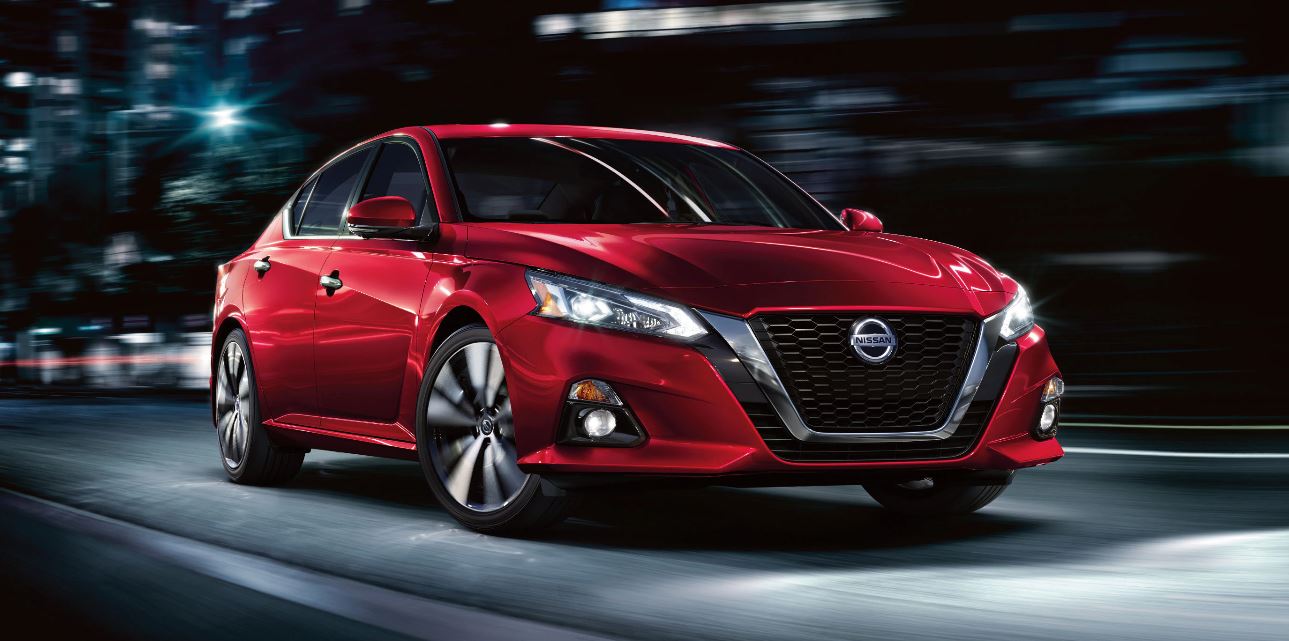 Find the Benefits of the Nissan Altima When Comparing it to Other New Sedans in Savannah, GA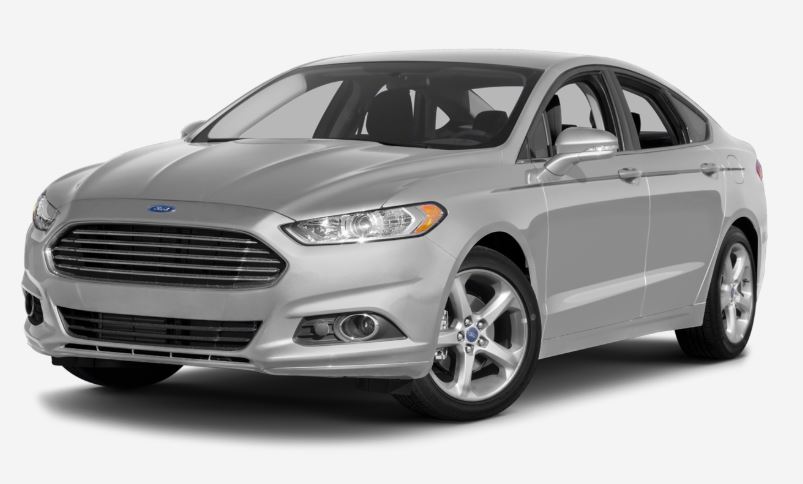 Drivers shop with our Nissan dealership to find new vehicles and a customer experience that they'll love. We take pride in providing so many options to car shoppers, and one of our favorite models is the new Nissan Altima. This mid-size sedan is powerful, roomy, and a great value, but the Nissan Altima has a lot of competition. Well, to help car shoppers, we compare the Nissan Altima and new Ford Fusion near Richmond Hill so that you find the right match for you!
Lifestyle
Drivers want sedans that attract attention, and the new Nissan Altima has a streamlined look that the Ford Fusion can't match. Inside, the Nissan Altima provides more comfort for rear-row passengers as it has wider rear seats than the new Ford Fusion. Whether it's form or function that you want, the new Nissan Altima provides it.
Performance
Of course, drivers wanting excitement when behind the wheel will want to look at performance when comparing the Ford Fusion and Nissan Altima near Bluffton, SC. When they do compare the new sedans, drivers will notice that the Nissan Altima comes standard with more horsepower and torque while achieving better efficiency specs. The Ford Fusion does have an engine that is a little more powerful than the Nissan Altima's most powerful, but the new Nissan sedan offers Pooler drivers more precise handling and a tighter turning radius.
Specs
Nissan Altima
MSRP - $24,300
MPG - Up to 28 city/ 39 highway
Horsepower - 182 to 236 horsepower
Fuel Tank Capacity - 16 to 16.2 gallons
Engine Options - 2.0-liter four-cylinder, 2.5-liter four-cylinder
Ford Fusion
MSRP - $23,170
MPG - 23 city/ 34 highway
Horsepower - 175 to 245 horsepower
Fuel Tank Capacity - 16.5 to 18 gallons
Engine Options - 1.5-liter four-cylinder, 2.0-liter four-cylinder, 2.5-liter four-cylinder
Set Up a Nissan Altima Test Drive in Savannah
The mid-size sedan class is competitive, and we see that firsthand with the Nissan Altima and Ford Fusion. There is still a lot more to learn about how the Nissan Altima compares with other sedans, so be sure to contact our dealership to set up a test drive!