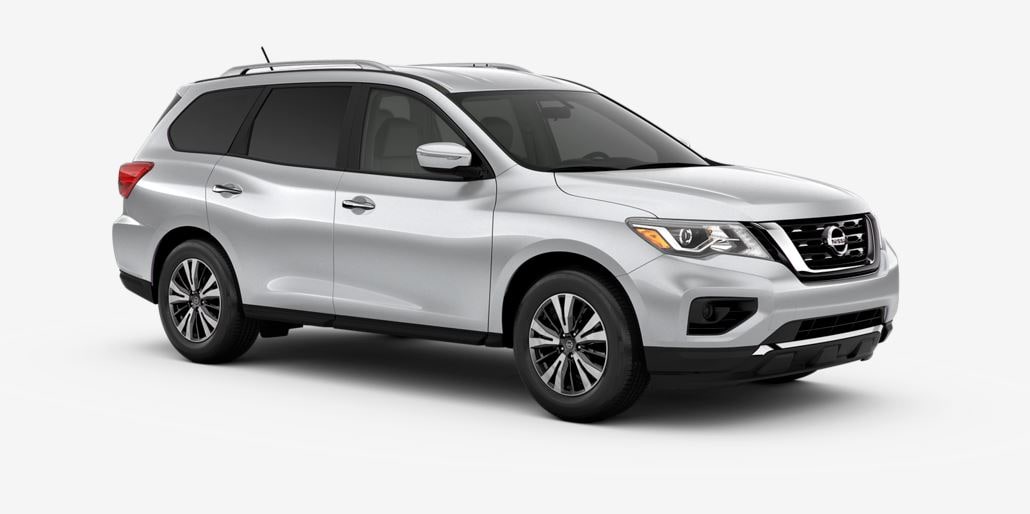 Find the New Nissan Model That is Right for You
Finding a new vehicle can be overwhelming and frustrating. Exploring vehicles from a manufacturer that offers a wide array of models can make the process easier. Whether you are searching for a full-size truck, a mid-sized SUV or a small-size sedan, Nissan has a vehicle in its model lineup to fit your needs. Smart technology, intuitive safety features, and modern design are all innate in Nissan vehicles. When navigating around Savannah, GA, these aspects are crucial in finding the vehicle that is right for you.
Nissan Trucks and Vans
Perfect for completing heavy duty jobs or for use as a daily driver, Nissan trucks and vans come equipped for multiple purposes and possess various towing and payload capacities. Three Nissan truck models are available, including the Nissan Frontier, Nissan Titan, and Nissan Titan XD. Coming in at different price points with unique standard features, each Nissan truck model is exclusive in its performance and style. Alternatively, choosing a new Nissan Cargo Van can be the perfect way to fulfill your business' transportation needs here in Savannah, GA.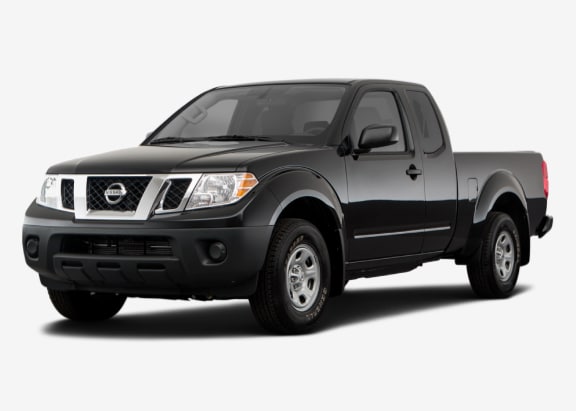 View Inventory
Nissan Frontier
As the Nissan Brand's most economical truck, the Nissan Frontier is available as a King Cab or a Crew Cab. Trim levels for a King Cab include Nissan Frontier S,  Nissan Frontier SV with either a four-cylinder engine or V6 engine, Nissan Frontier Desert Runner,  or Nissan Frontier Pro-4X. On the other hands, trim levels for the Crew Cab option include Nissan Frontier S, Nissan Frontier SV V6, Nissan Frontier Midnight Edition, Nissan Frontier Desert Runner, Nissan Frontier Pro-4X, or Nissan Frontier SL. Whichever trim you choose, you can rest assured that it'll prove to a capable midsize pickup for any task you're looking to undertake.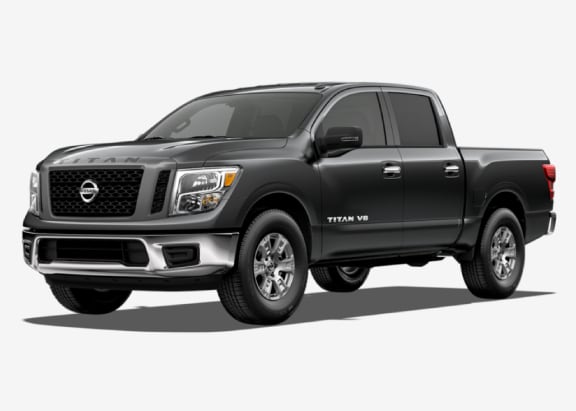 View Inventory
Nissan Titan
Step up a bit with the standard safety technology and powerful performance of a Nissan Titan. The Nissan Titan incorporates enhanced performance capabilities, a tough chassis, modern technology and intuitive design, making it a great all-around truck for Savannah, GA drivers.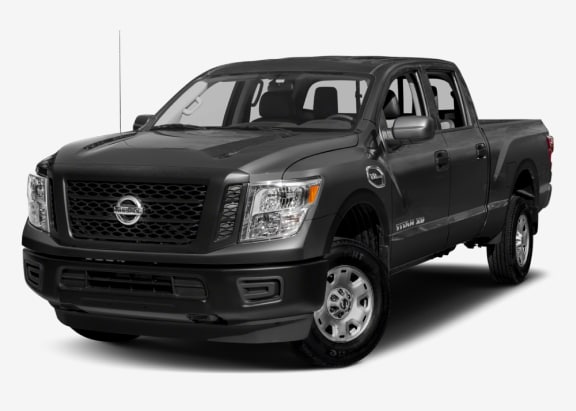 View Inventory
Nissan Titan XD
Featuring the highest capacity and horsepower in the Nissan Brand's lineup, the Nissan Titan XD is built to work. This model is tough enough to offer commercial use for business owners around the greater Savannah, GA area, so whether you've got an established landscaping business or a budding contracting venture, this heavy-duty pickup is more than capable.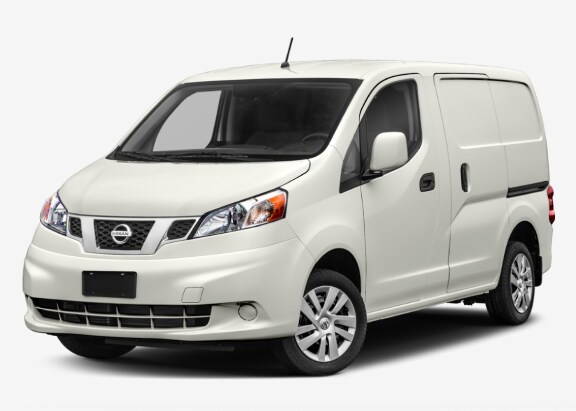 View Inventory
Nissan NV Cargo Van
Need a way to get your business' goods and supplies from place to place in the greater Savannah, GA area. Whether it's spools of electrical cable for construction work or cakes and catering supplies for your event planning company, the new Nissan NV Cargo Van is the perfect complement to any business fleet.
Nissan SUVs
Ideal for larger families, daily commuting or adventurous road trips, Nissan SUVs offer additional space and exceptional fuel economy. Third row seating in select models, upscale design, and smart technology integration lift Nissan SUV models to a higher level than competitors can offer. Nissan SUVs allow users the option between driving around Savannah, GA with ease and confidence or embarking on a new adventure across the country.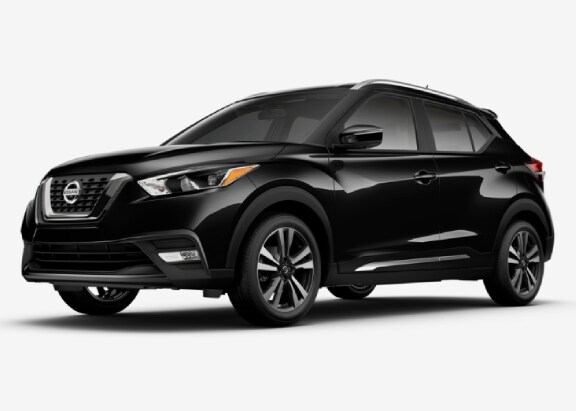 View Inventory
Nissan Kicks
Compact and sleek, the Nissan Kicks is sporty and utilitarian. Trim levels include the Nissan Kicks S, Nissan Kicks SV, and Nissan Kicks SR. Advanced safety features and contemporary design give this SUV a modern feel. The new Nissan Kicks is a stylish and savvy SUV.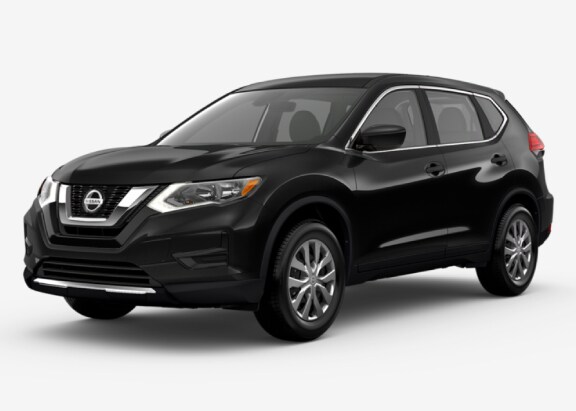 View Inventory
Nissan Rogue & Rogue Sport
Ready for an adventure, the Nissan Rogue and Nissan Rogue Sport come equipped with Nissan Intelligent Mobility. Capable and rugged, these models are capable of anything you throw at them. The Nissan Rogue Sport is ready to take its excitement from the streets of Savannah, GA to the highways of other states.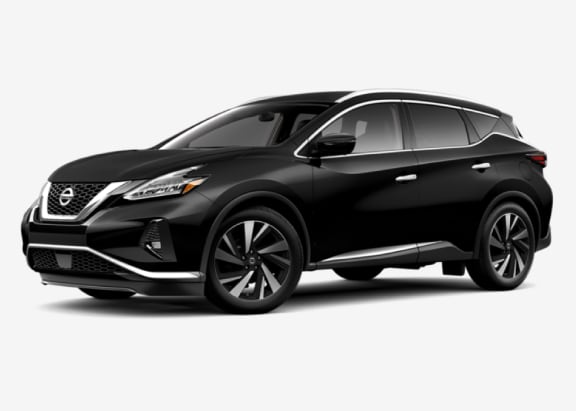 View Inventory
Nissan Murano
The Nissan Murano is elegant and spacious while maintaining functionality. Gather your crew up in this family-friendly vehicle. Invite your friends on vacation and max out the ample rear cargo space in this well-appointed SUV.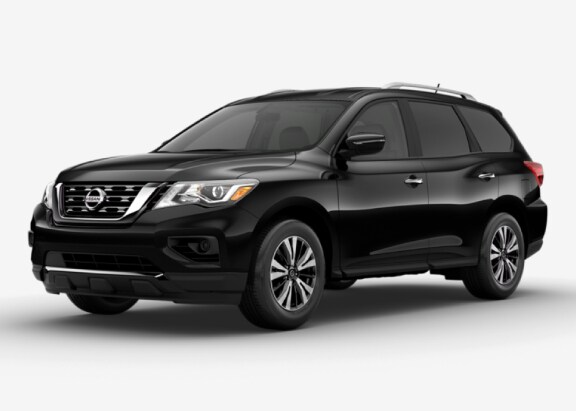 View Inventory
Nissan Pathfinder
Find your way with a new Nissan Pathfinder. Stay connected with mobile app integration, amp up the design with a unique trim package, or personalize your Nissan Pathfinder with seasonal accessories from our parts center here in Savannah, GA.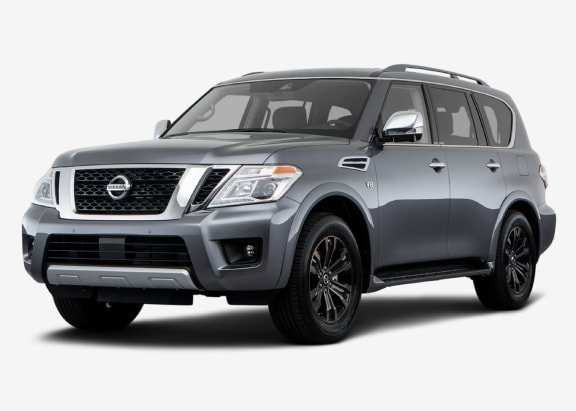 View Inventory
Nissan Armada
The Nissan Armada is square and boxy on the outside, yet bold and distinctive on the inside. Premium interior materials, impressive towing capacity, and four different trim levels proof just how versatile the Nissan Armada is for growing Savannah, GA families on the go.
Nissan Sedans
Perhaps the most well-known model lineup within the Nissan family is the sedan listing. Exhilarating power, leading technology, and optimal comfort help Nissan sedans rise above others. In fact, sedans make up the largest variety of Nissan vehicles in the current model lineup.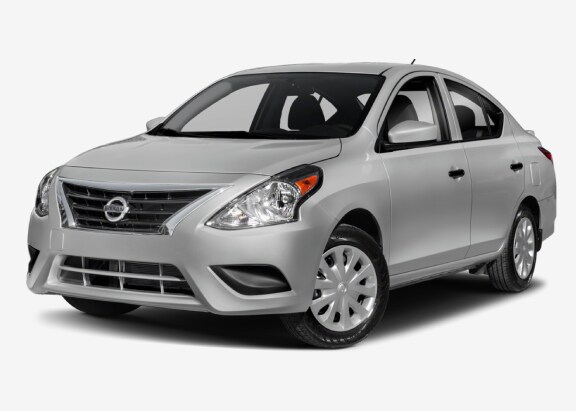 View Inventory
Nissan Versa
Budget-friendly, yet aesthetically pleasing, the Nissan Versa is available at a great price point for the features offered. The Nissan Versa is everything you need and want in a car. Advanced technology and design innovation make the Nissan Versa stand out in a crowd.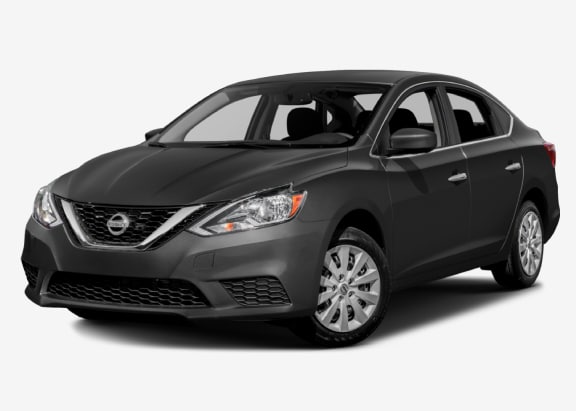 View Inventory
Nissan Sentra
One of the most well-known Nissan sedans, the Nissan Sentra is a namesake in this automaker's family. Sporty and edgy, the Nissan Sentra portrays a bold and definitive design. As a daily driver or adventure seeker, the Nissan Sentra can do it all.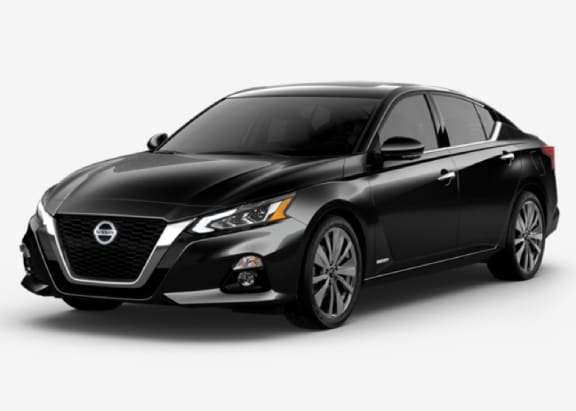 View Inventory
Nissan Altima
The Nissan Altima offers a style that is modern, yet instantly recognizable with notorious design elements. Offering the latest technology and driver assistance features, the Nissan Altima can connect to users before they even enter the vehicle. Seven different trim levels are available at our Savannah, GA dealership, including the Nissan Altima S, Nissan Altima SR, Nissan Altima SR VC-Turbo, Nissan Altima SV, Nissan Altima SL, Nissan Altima Platinum, and Nissan Altima Platinum VC-Turbo.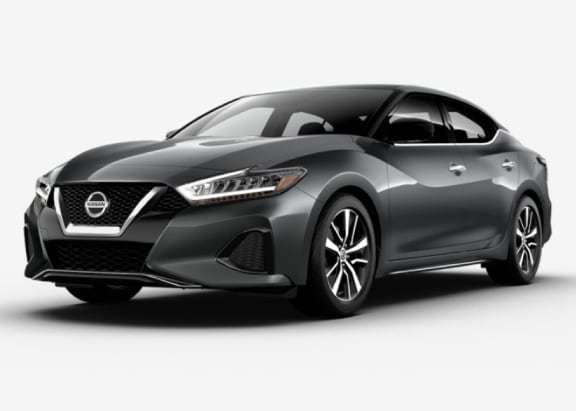 View Inventory
Nissan Maxima
If you are looking for a contemporary powerhouse, the Nissan Maxima is a great option. This four-door sports sedan can switch into a fun ride at just the touch of a button. Rounded out with Nissan Intelligent Mobility, the Nissan Maxima is safe and connected, yet thrilling to take out on the roads of the greater Savannah, GA area.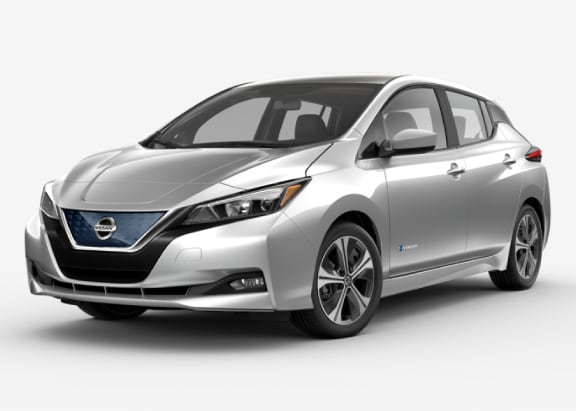 View Inventory
Nissan LEAF
Do your part in making the world a better place by reducing your carbon footprint. The Nissan LEAF can help you do just that. As a completely electric vehicle, the Nissan LEAF has a range of up to 226 miles when fully charged. The Nissan LEAF can provide comfort and a technology suite while still maintaining an environmentally conscience and convenient status.
Finding Your New Nissan
How do you decide if you want a Nissan truck, van, SUV, or sedan? While some buyers come into Grainger Nissan with a specific vehicle type in mind, others simply don't know. It's okay if you are unsure of the type of vehicle that will suit you best. That's what we are here for. Helping customers explore the range of available Nissan models and capabilities is what we do best. Come into Grainger Nissan in Savannah, GA today and let us show you around the new Nissan model lineup. With an exceptional warranty and unmatched reliability, Nissan is a brand that we're proud to offer to Savannah, GA drivers.