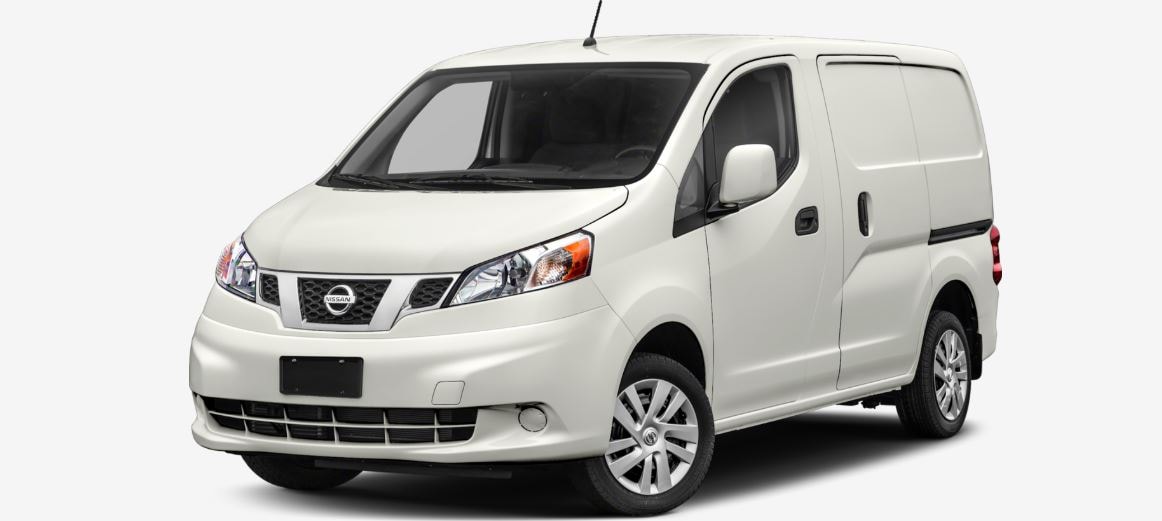 New Nissan NV Cargo Vans for Sale in Savannah
For local business owners around Garden City GA and Bluffton SC, having the right equipment to get the job done isn't just a necessity; it's the only way to get ahead. We know that owning your own business is tough, as competition for your services is a constant. Take your productivity to the next level with a Nissan NV Cargo van from Grainger Nissan today.
Sorry, no items matching your request were found.
Reset Search
Top Nissan NV Cargo Van Models near Pooler
The 2021 lineup of Nissan NV Cargo vans come in three different models. The base-level model is the NV1500, which comes equipped with a 5.6-liter V6 engine that outputs 261 horsepower and 281 pound-feet of torque. With a payload of 2,630 pounds, a towing capacity of 2,000 pounds, and water-repellant seating, it's a sturdy cargo van that gets you where you need to go every time.
From there, you can opt for models such as the Nissan NV2500 HD and the Nissan NV3500 HD, which offer increased payload and power potential. In addition, you'll get extra features such as cargo area work lights, power heated tow mirrors, and a lockable center console.
Why Buy a Nissan NV Cargo Van
Nissan NV Cargo vans are a smart choice for any local business owner around Richmond Hill due to how flexible they can be. Their interiors can be configured to fit a variety of different business types and opting for the high roof model expands upon that even further. With 234.1 cubic feet of space to work with, your options are limitless.
Take a Test Drive Today
If you're ready to see what a Nissan NV Cargo van can do for you, grab some directions and stop by Grainger Nissan and see us today. We feature an inventory of new vehicles that's always well-stocked. If you have any questions, feel free to contact us.